Commercial Cleaning
Residential Cleaning
Keeping the Willamette Valley Clean since 1983
Full Service Commercial and Residential Cleaning
Our team can clean your office, house, store, restaurant, and much more! From carpets to windows we clean it ALL!
A complete post construction cleaning service including : High Dusting, Wash & Wipe all Surfaces, Vacuuming, Floor Cleaning, Window Cleaning and more.
Moonlight has a great cleaning service that covers all types of carpeting.  We use low moisture methods and hot water extraction to remove dirt, grime, and stains from high traffic areas.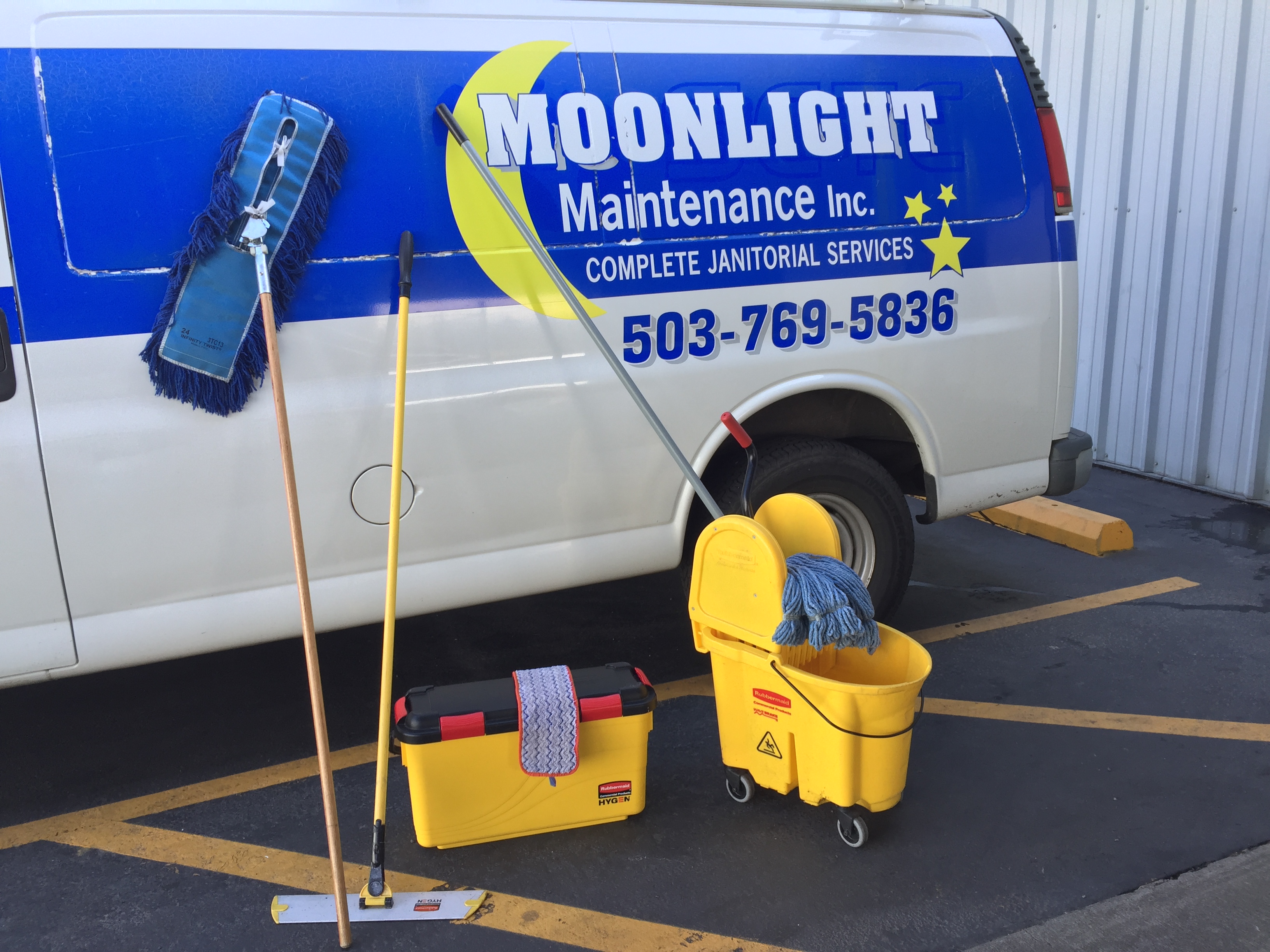 Moonlight Maintenance
Keeping Willamette Valley Clients Clean since 1983, Moonlight Maintenance is a full service janitorial company.  We clean residential and commercial properties and have a professional staff that is insured, bonded, and brackground checked!  We pay attention to details and make sure our clients are 100% satisfied with our work.
If you own a business, great we can clean weekly to fit your busy schedule!  Make a great first impression with a spot-less facility cleaned by Moonlight!  A clean business creates return customers.  No job is too big, or too small!
If your house needs windows, carpets, tile, and furniture cleaned; Moonlight can help!  We can make your home feel like new again, give us a call!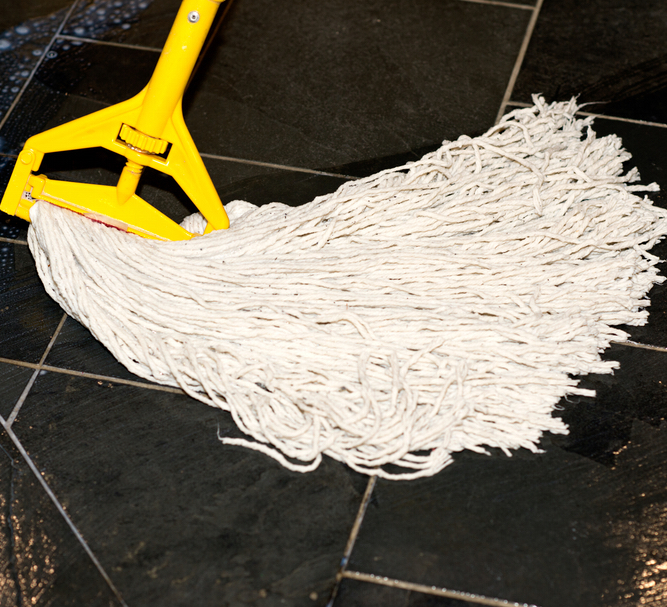 Moonlight is your full service floor refinishing company.
Strip and Clean wood, laminate, concrete floors
Commercial and Residential Floor Refinishing
Environmentally Safe and Clean
Office, Home, Business, and more.
Construction Clean Up
Moonlight will make your construction project neat and clean when you complete your job.

Moonlight Maintenance a complete janitorial service, commercial and residential.
© 2016 Moonlight Maintenance